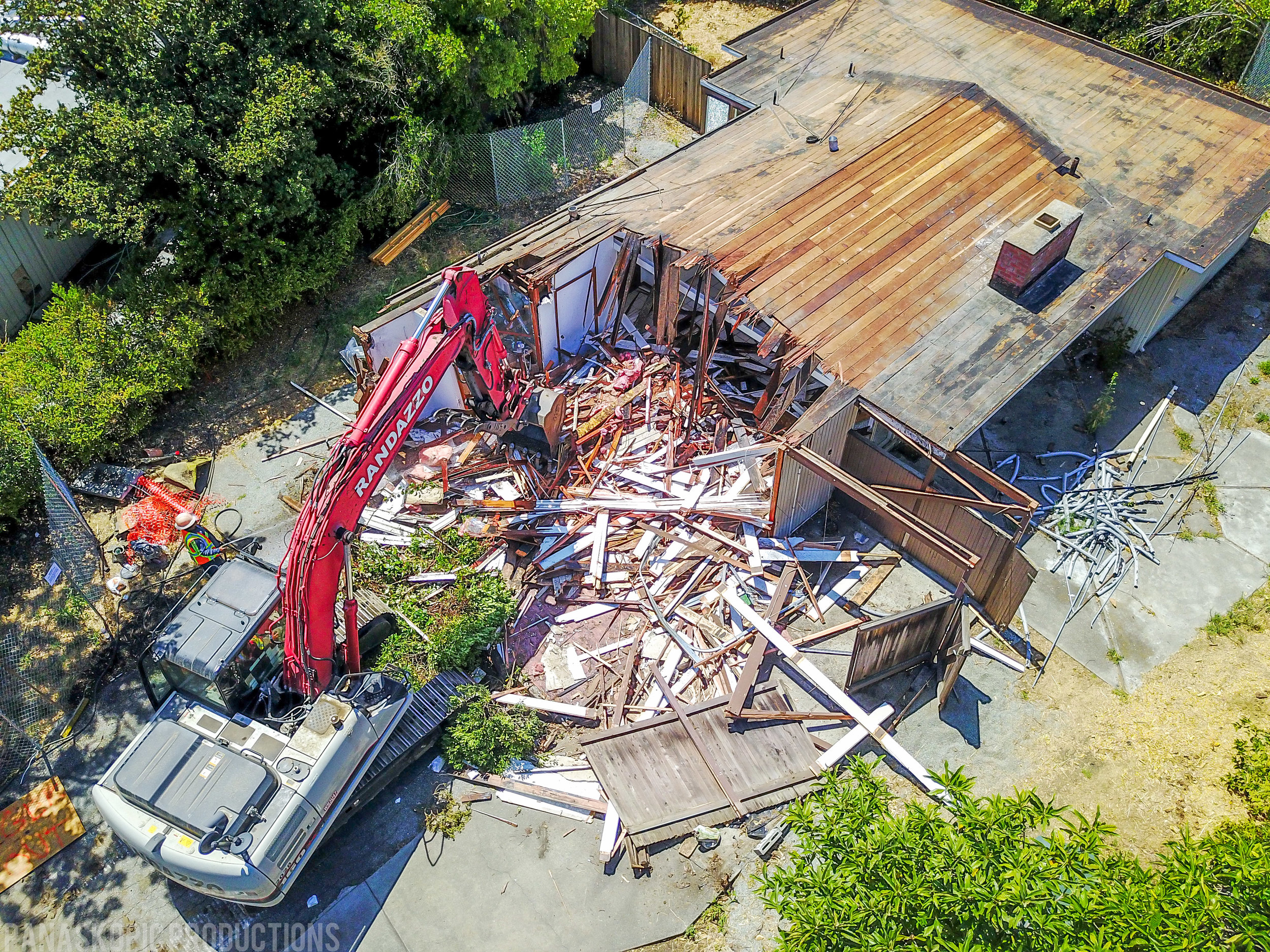 At Lemma Construction, our philosophy is simple - we are committed to innovation, quality, integrity and collaboration. The Bay Area simply has a plethora of options when it comes to choosing a builder. Our commitment to you is that we will build your project on time and on budget while providing you with an unforgettable experience.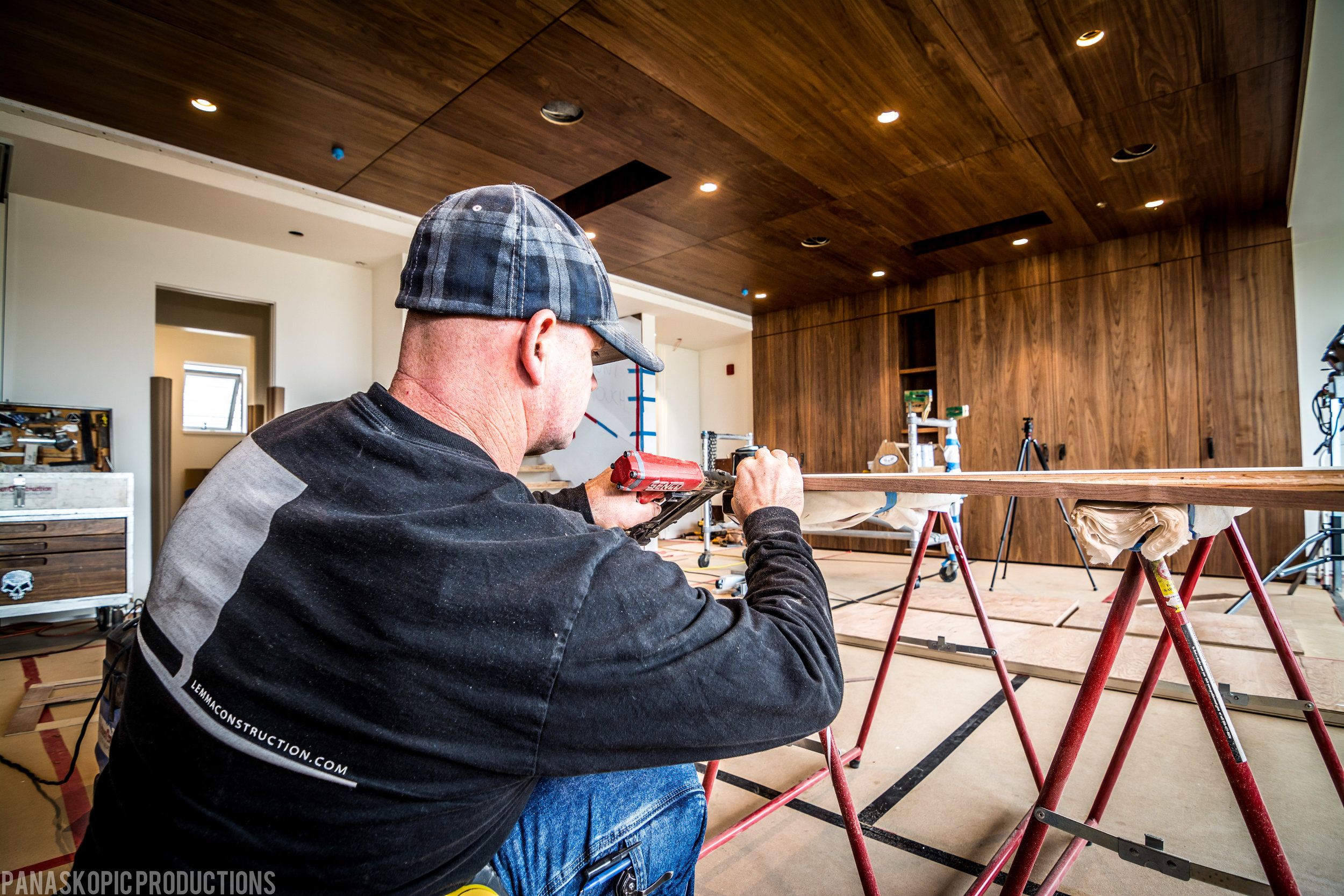 Lemma Construction strongly believes in investing our resources to acquiring the latest equipment and construction knowledge. Our Lemma crew frequently attend workshops to hone in on their skills which leads to quality projects being built.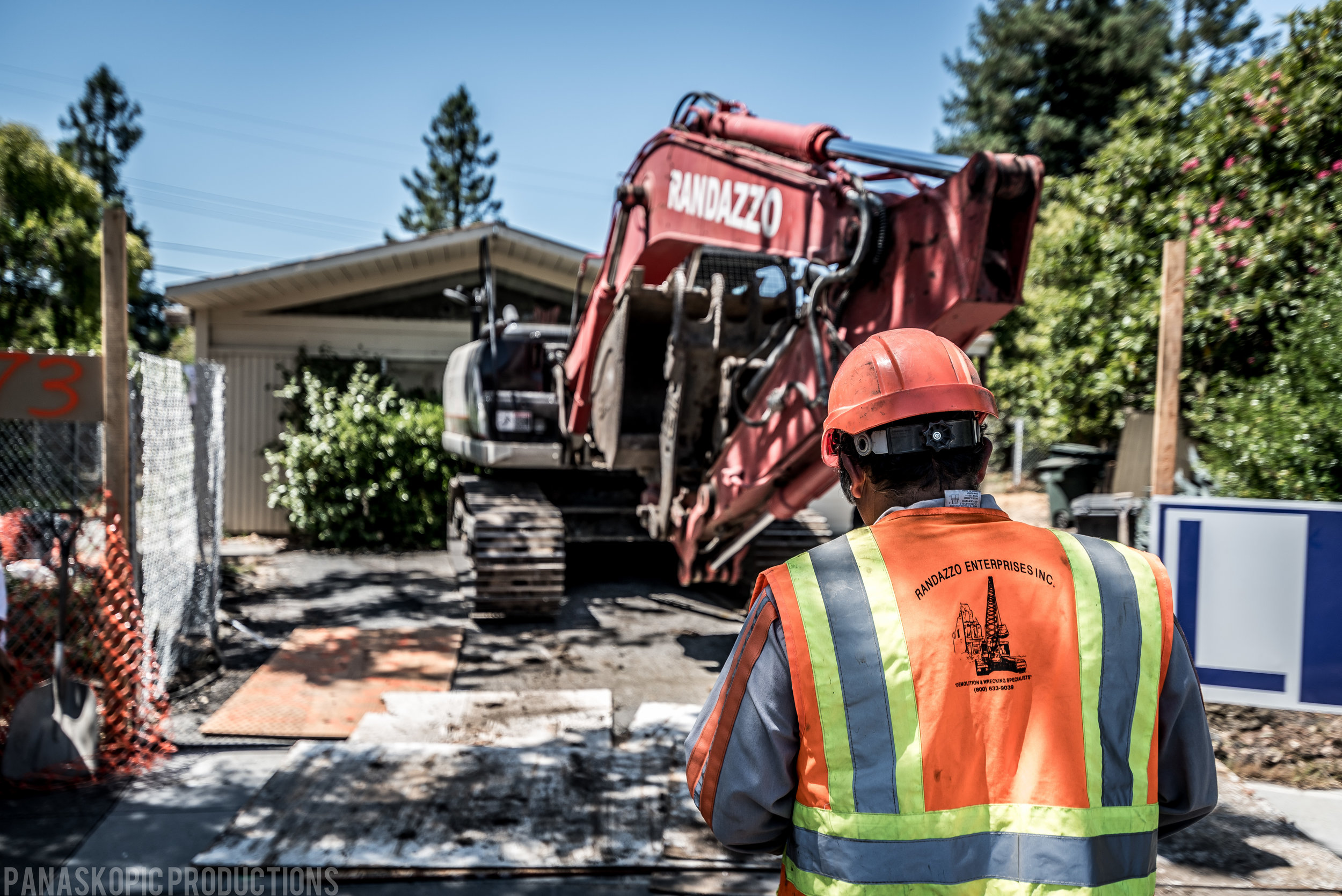 A successful project heavily relies on communication and making sure everyone is on the same page. The Lemma Construction team does not only consist of our crew but it includes our subcontractors, engineers, architects and consultants. We work together as one cohesive unit to make your blueprints come to life.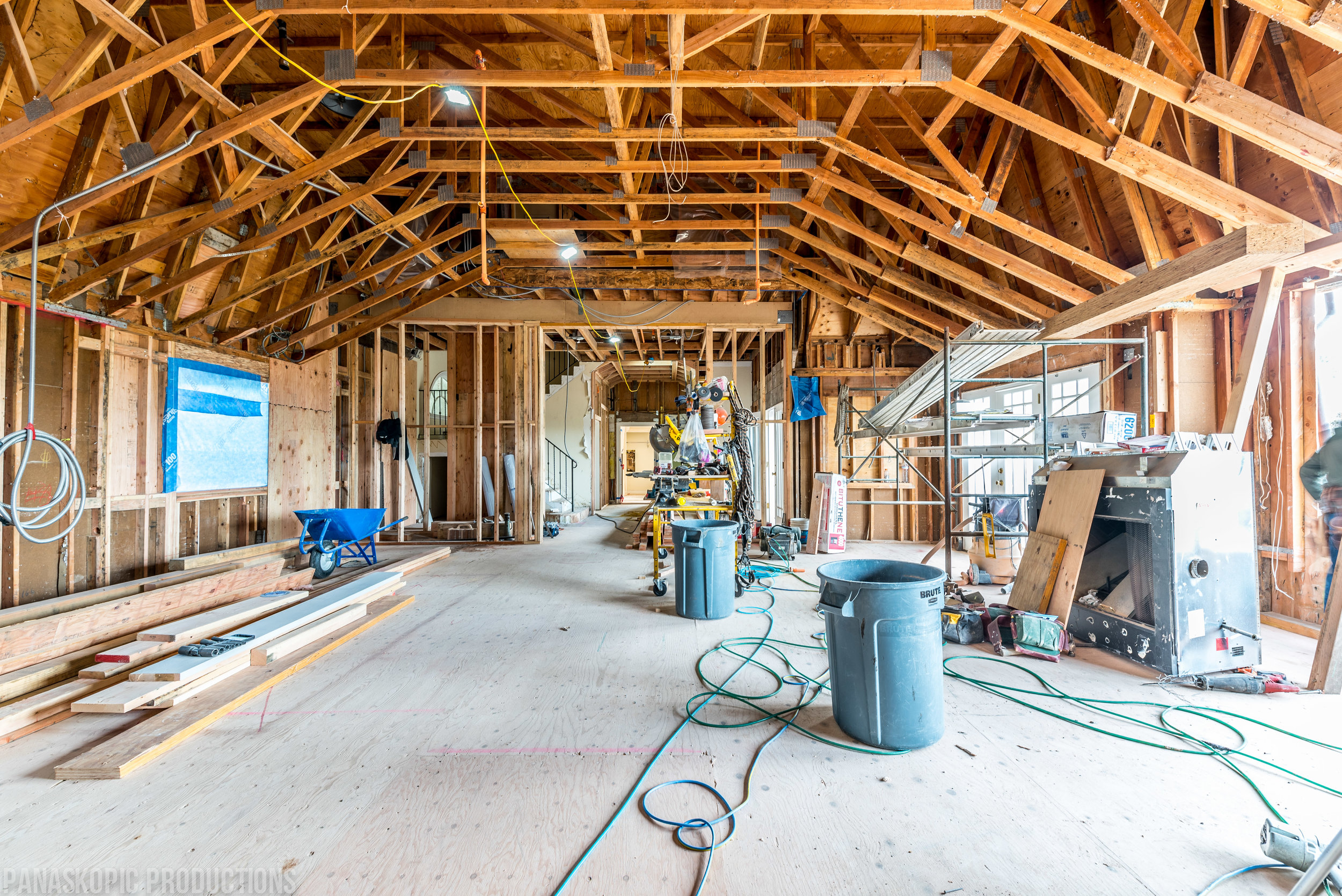 All of our projects are built with quality and integrity, no exceptions. Our Lemma team and subcontractors are committed to building all projects to a high standard by using the best materials and never cutting corners. Our projects will stand the test of time.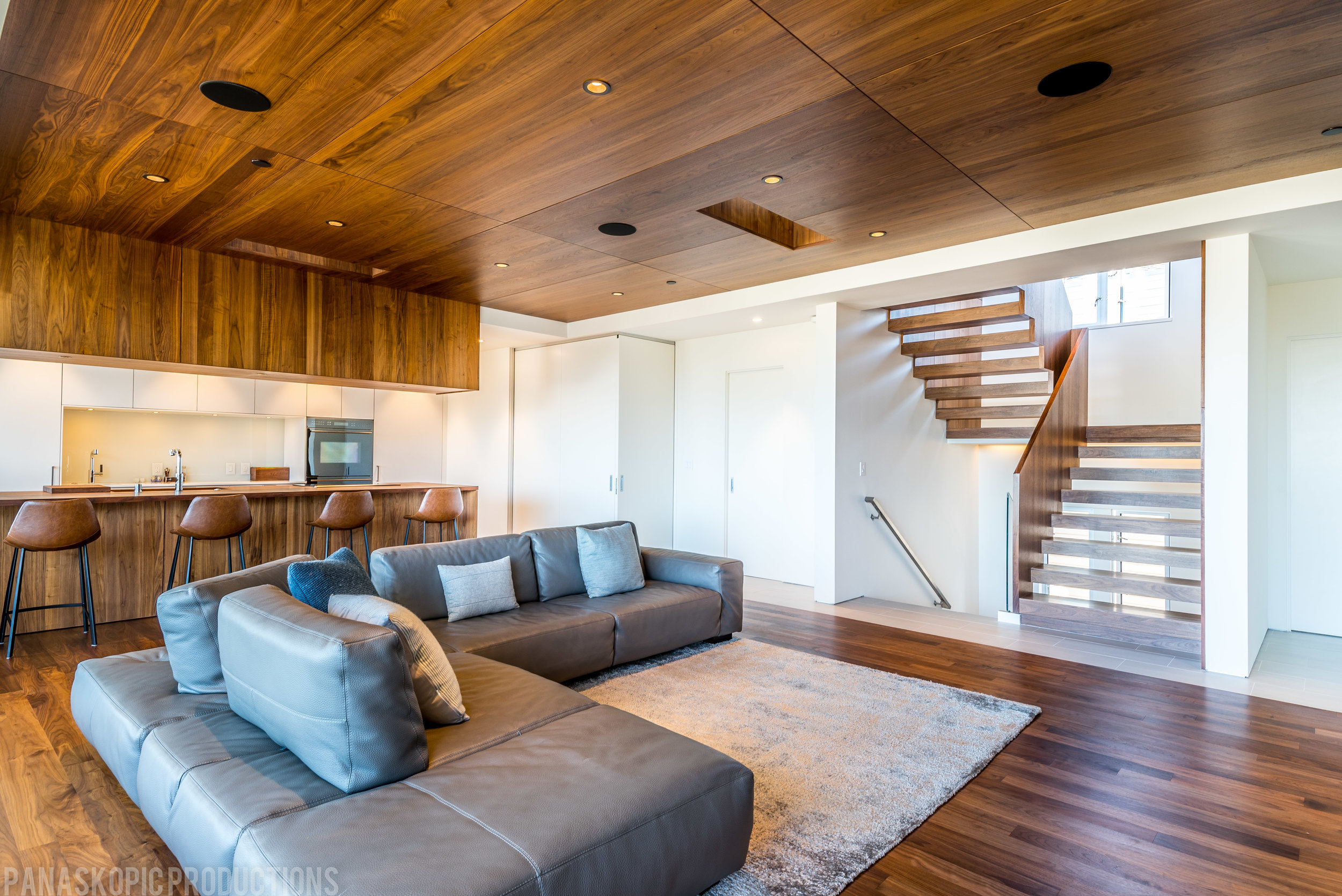 Our esteemed reputation was built by earning the trust of the clients we build for. Our unique company culture fosters the belief of "always making the right decision". We have the highest ethical standards and live up to it on every project that we take on.